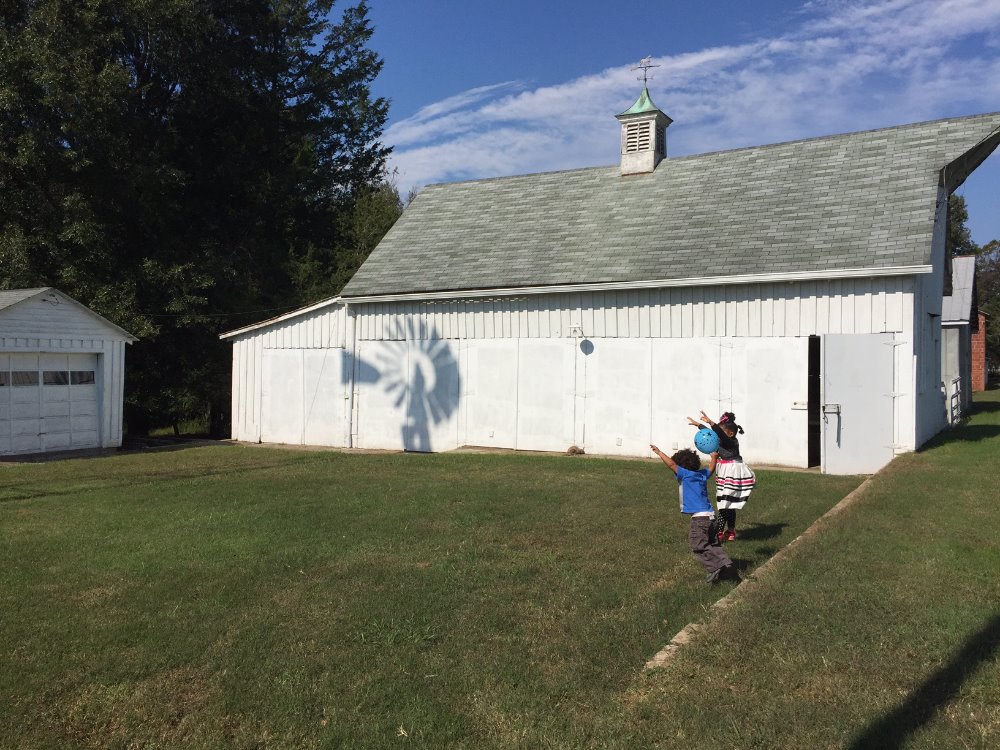 A bit about cooperatives: A cooperative enterprise is based on the values of self-help, self-responsibility, democracy, equality, equity, and solidarity, as well as accountability and transparency. And, it must operate democratically, according to a set of principles—set by the International Cooperative Alliance—that include open membership, equal voting rights for each member regardless of how much is invested ("one person, one vote"), returns based on use, continuous education, and concern for the community.
Earthseed is a center for community resilience through cooperative ownership of land and resources. We are a transformational response to systemic oppression, committed to centering People of Color and other communities pushed to the margins.
Our work is to support our members, our compañerxs in resistance, and our broader communities: to grow food, to grow jobs, to grow campaigns, to grow spirit and mind; to hold ceremony, to hold our differences, and to hold our common liberation.
In 2016, Earthseed Land Cooperative purchased a beautiful 48-acre property in Durham County! This land has woods for roaming, fields for growing, and multiple structures to house our vision. Our members have already begun making trails, hosting groups, holding ceremony and saving seeds.We are clear that our communities need access to space for convening, organizing, celebrating, healing and beyond.